Dani La Barrie, Happiness Transformation Coach, Keynote Speaker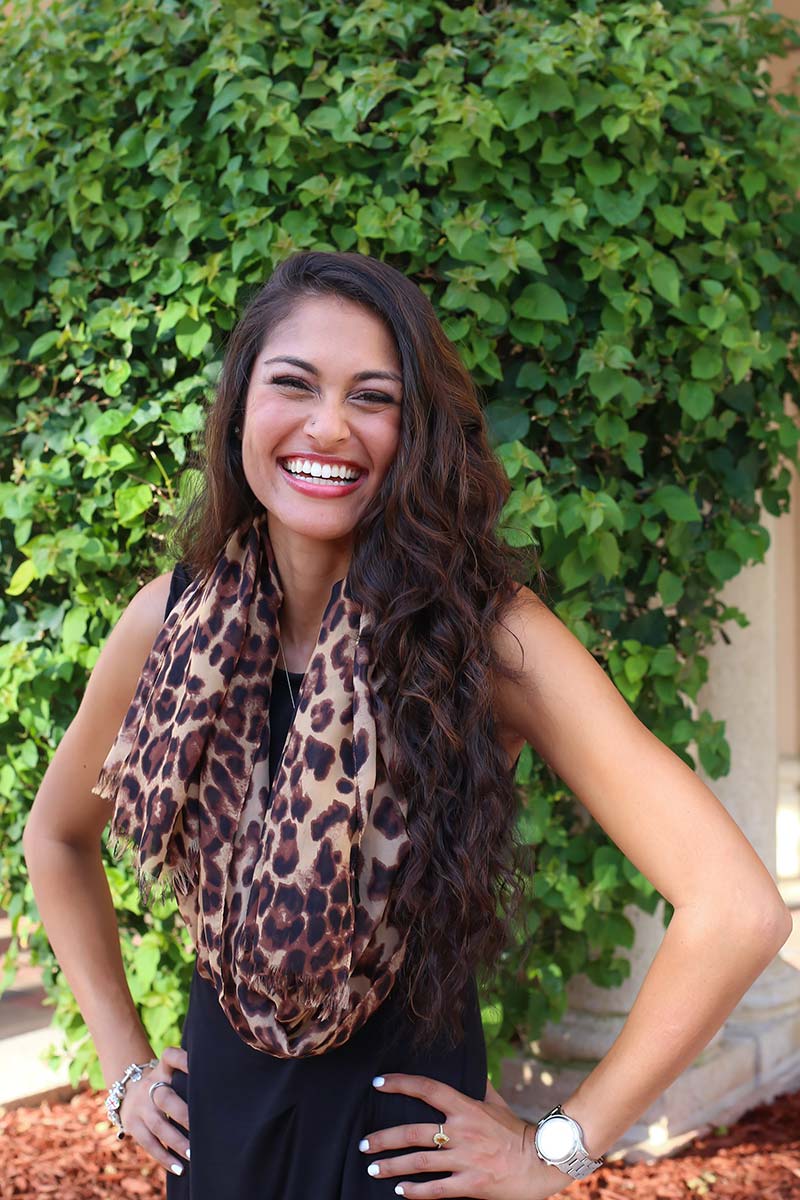 When you're choosing speakers for your event, it's critical that you select those who will bring value to your audience while being prepared, engaging, effective, and easy to work with. The right speaker will have your attendees hanging on every word and wishing your conference or workshop could last longer!
Hi there! I'm Dani La Barrie, and I'm on a mission to equip and empower women to break free from unhealthy behaviors that are stopping them from thriving in their work and personal lives. Professionally, I'm a Licensed Psychotherapist, Certified Addictions Professional in the State of Florida, and Happiness Transformation Coach. I founded my company, Affinity Care, when I saw woman after woman trapped by some "affinity" - that's the word I use instead of addiction - for alcohol, drugs, sex, shopping, or any other repetitive coping mechanism.
Affinity Care helps women fill the emotional void they once filled with unhealthy coping mechanisms, get connected with themselves, and get reignited with their passion through guided meditations, spirituality, mindfulness techniques, and step-by-step strategies. On stage, I share my own story of overcoming addiction and give information on how to find happiness, freedom, and fulfillment without engaging in unhelpful behaviors.
I've created this page to help you, the event organizer, get to know my speaking style and understand the range of topics on which I'm qualified to present. If after reviewing this page, it feels like my story and expertise align with the vision you have for your event, I invite you to book an introductory call where we'll explore the specifics of how I can serve you.
Time is your most precious resource, and this page is designed to give you the necessary details about my expertise so that you can make the best decision for your event in an efficient manner.
I'm grateful that we've connected. Thank you for considering my speaking.
The Information You'll See On This Page
This page contains the pertinent information you need to decide whether I'm the right speaker for your event. Each of the links below is hyperlinked to the referenced section, so that you can navigate quickly to the topic that most interests you.   
>>>> How My Team and I Operate
>>>> Praise and Feedback from Audience
Dani is ready to speak at your organization. Click below to speak with Dani about your future event needs.

Here's What Happens When You Book Me As Your Speaker:
Booking a speaker for your event is a big deal, and it's important that both of us are clear on how we'll work together. When you engage me for your event, I give you:
Prompt and courteous responses to any questions you have.

A one-to-one call prior to your event so that we can customize my presentation for your attendees.

Promotion through my own social media channels if you desire me to share about your event with my own audience.

A curated and professional presentation that will support the vision and goals of your event and enrich and inspire your attendees.

A post-event follow-up call from someone on my team to make sure that you feel 100% satisfied with the service I provided.
My Bio
I've been a speaker and presenter at many high-level events and workshops over the course of my career as a Licensed Psychotherapist, Certified Addictions Specialist, and Happiness Transformation Coach.  
I hold a Master's Degree in Social Work and a Bachelor's Degree Majoring in Social Work with a Minor in Psychology from Florida International University. My academic and professional expertise, alongside my personal experience in overcoming addictions, uniquely position me to serve your audience on topics ranging from women's empowerment, to eliminating unwanted habits, to finding freedom and joy without chemical crutches. Read on for more detailed information about the specific presentations I'm ready to give.
My Most Popular Topics
I speak on topics related to women's empowerment, spirituality, overcoming addictions / affinities, finding happiness, reconnecting to yourself, and building healthy habits.
Any of my presentations can be customized for your specific conference or event and curated for your audience members. These presentations can be given as keynote addresses, in breakout sessions, or through extended, workshop-style consulting arrangements.
A few of my most popular presentations are:  How to Find Happiness, Freedom & Self-Fulfillment
Creative Entrepreneurial Women
Miami, FL
Addiction and Networking Symposium
West Palm Beach, FL
Company Name Goes Here
City Name, State
Company Name Goes Here
City Name, State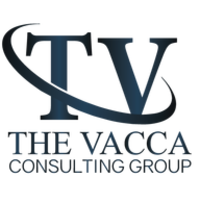 The Vacca Consulting Group
Tomas Vacca
"Review goes here Nullam interdum aliquet sem, eget gravida velit ultrices in. Integer mollis venenatis elementum. Sed et nisl sem. Praesent at semper leo. Phasellus gravida eros id turpis molestie, eu condimentum leo fringilla. Quisque ac dictum tellus. Integer luctus vel magna non euismod. Vestibulum pellentesque neque at vulputate rutrum. Ut varius sodales aliquet. Sed scelerisque quis tortor non vulputate. Mauris consectetur, diam at porta varius, magna est congue libero, sit amet condimentum massa felis eget elit. Nulla malesuada, turpis sed malesuada pulvinar, nisl augue malesuada arcu, in porttitor ex nibh quis lectus. Vestibulum bibendum ut diam eget ultricies. Etiam eros dolor, dapibus quis convallis ac, sollicitudin eu mi. Praesent ac magna venenatis, gravida ligula non, hendrerit velit."
Thank you for inquiring about my speaking. To check my availability to speak for your event or workshop, and to set up your introductory call, please click the link below. Someone from my team will contact you within 48 hours.