Coaching Program with Dani La Barrie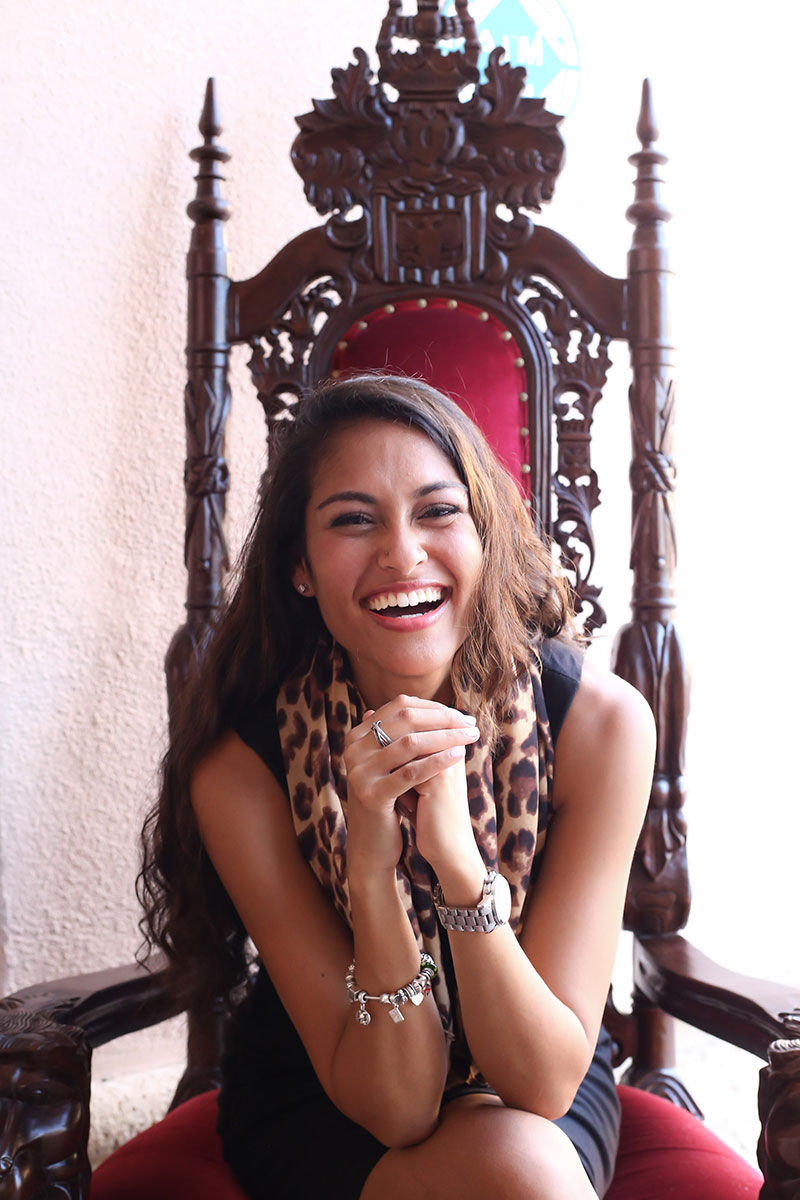 Dani's one on one coaching program is for people who have tried everything to no avail. The person who is done feeling disconnected, frustrated, alone, dependent on other people or things. The person who is tired of feeling like something is missing, feeling unfulfilled.
If you've landed on this page, more than likely you desire change, fulfillment, support ..... TRANSFORMATION. ​
In working with Dani you'll experience self awareness; ah-ha moments that will get you through the breakdowns you've had to the breakthroughs you desire. Remember what it was to feel pure joy, happiness, and ecstasy before your Affinity? We can get you there. Let's get connected and re-ignite the fire that is not lost - it has been within you all along! ​​
Sick and tired of being sick and tired? Schedule a complimentary consultation below and let's do this! ​​
Are you struggling to overcome stress? Often, people turn to affinities, such as alcohol, prescription pills, or other substances to try to reduce their stress. This is a strategy that will hurt you long-term. We have a better solution, learn how Dani La Barrie can help you overcome stress and find inner peace without the use of affinities.