Dani La Barrie's Signature Ceremonial Cacao and Meditation Events
Connect to Yourself. Experience Joy. Eat Chocolate.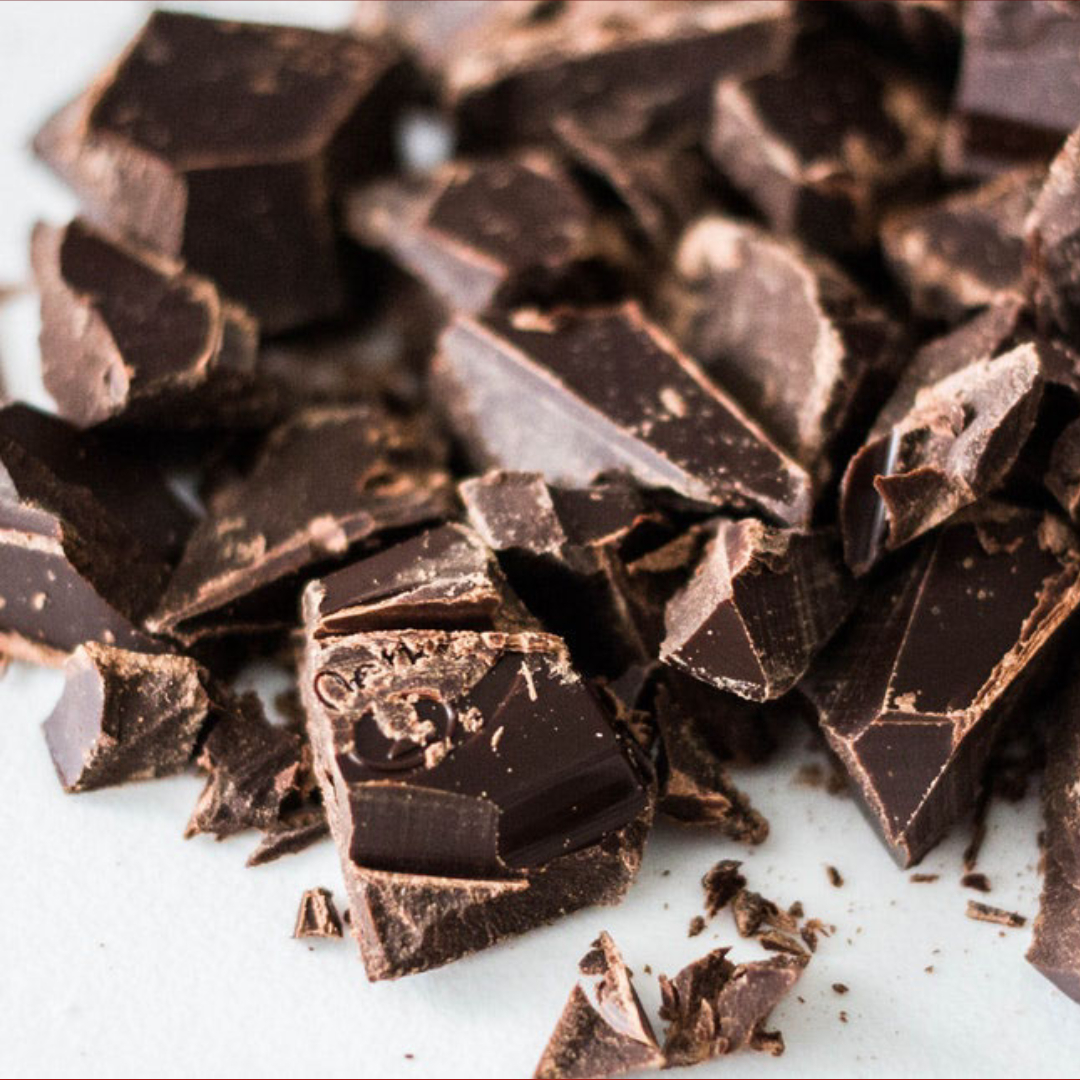 "Chocolate opens the heart and allows for a deeper, authentic love-based connection with yourself, others, the world, and all of life." - Gerri Mana McMahon
Life gets stressful, right? If you've made your way to this page, you're probably working in a J-O-B (or looking for one), running fast on that career hamster wheel.
You've got a lot of obligations and responsibilities. You're tethered to your cell phone, waiting for the other shoe to drop at pretty much all times. And hey, if you need a pick me up, there's always that fifth shot of espresso or super-caffeinated soft drink! Sure, it makes you jittery and anxious, but at least you're getting stuff done.
But even as you pop that pill to stay up for just a few more hours and finish the work on your plate, you know deep down that there's a better way. You've skimmed the surface of the personal development and self-growth movements, and you're ready to give some of the things you used to think were a little woo-woo a try. You're not sure what your next step is, but you know you need a change from the go-go-go lifestyle and sleep deprivation you've been allowing.
You want better. You miss the "you" that you used to know. The one who was relaxed, joyful and vibrant. The one who laughed with abandon and had all the time in the world for friends and loved ones.
You're ready to reconnect with your true self, find a natural high as opposed to a chemical one, and have fireworks, happiness, and true love in your life.
You want to be at home in your body, and at peace with the emotions that you experience, even if they are unpleasant. You're done with feeling numb and ready to live VIBRANTLY!
Chocolate is Your Answer.
But not just any chocolate.
Ceremonial Cacao.
Raw. Unprocessed. Pure.
Cacao was used by ancient Mayans and Aztecs in ceremonies where people learned how to connect with their true selves.
And now, you have the opportunity to experience the mind-opening natural high of this pure substance.
No additives. No processing. No hangovers. No come-downs. Cacao is chocolate in its purest form. It contains theobromine, which is said to be a natural mood uplifter. It supports in opening the heart chakra and allowing you to reconnect with your deepest dreams and desires.
You feel expressive. Whole. Complete.
Naturally.
I'm Dani La Barrie,
and I'm on a mission to equip and empower you to break free from unhealthy behaviors that are stopping you from being your best self
.
Professionally, I'm a Licensed Psychotherapist and Happiness Transformation Coach. I founded my business, Affinity Care, when I saw person after person trapped by some "affinity" – that's the word I use instead of addiction – for alcohol, drugs, sex, shopping, or any other repetitive coping mechanism.  
Every human being is seeking the best ways to cope with our life experiences. We each get to choose whether to adopt an unhelpful coping mechanism, or an uplifting one.
I've found that the Cacao Ceremony is an incredibly supportive tool to assist people in reconnecting with their true dreams and desires – all naturally and without any chemical high or dangerous substance. I invite you to read on to learn more about the benefits of my Signature Cacao Ceremony.
Here's What Happens During Your Cacao Ceremony
Here's What Happens During Your Cacao Ceremony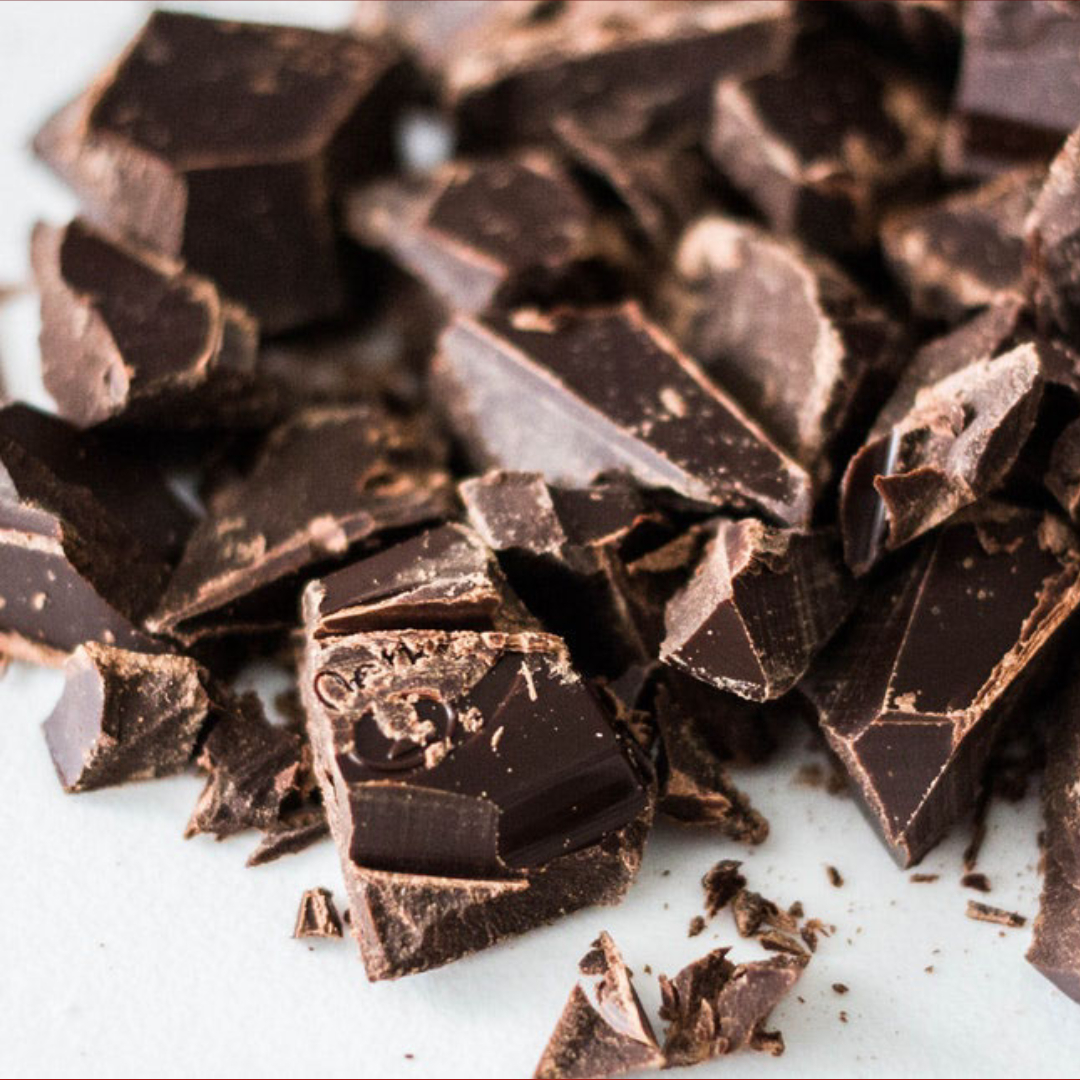 The Ceremony begins with you setting an intention for the event. You get to choose what you'd like to receive from this sacred time.
You drink the cacao. The cacao I use in the ceremonies I lead is of the highest quality and comes directly sourced from Peru and Ecuador.
Engage in a meaningful guided meditation. As the theobromine in the cacao opens your heart chakra and the cayenne pepper acts as a vasodilator to enable you to reap the benefits of the substance quickly, you'll start to open a new channel back to yourself.
Begin the dance. We start with seated movement. Then, as you check in with your body, heart, mind and spirit, I lead the room in dance that connects with yourself.
Complete the meditation with joy, bliss, and peace, knowing that you are coming home to yourself with each new experience.

Cacao Ceremonies are beautiful compliments to empowerment workshops, relaxation retreats, and any kind of personal development event. I offer customized Cacao Ceremonies for all types of groups, all ages and genders. If you host your own workshops, retreats, or live events, a Cacao Ceremony can help your attendees integrate your teachings with their truest desires and feelings.
Cacao Ceremony Frequently Asked Questions
What are the health benefits of Cacao?
Cacao contains iron, magnesium, and antioxidants. It has also been touted as an aphrodisiac. The theobromine in cacao is said to elevate the mood, and cacao has been said to help with depression, stress and heart health.
Who is the Cacao Ceremony for?
The Cacao Ceremony is most useful for the individual who has already begun to look inward and do some self-reflection. For the introspective person, the ceremony can hold transformational value.
Who is the Cacao Ceremony NOT for?
The Cacao Ceremony is NOT for the person who doesn't want to invest in him or herself. It's not for the skeptic or cynic. It's important to come into this ceremony with an open heart and mind to receive the biggest benefits.
How long is the Cacao Ceremony?
The Ceremony lasts anywhere from 1 to 3 hours, depending on the size of the group in attendance and the goals of the event.
Do you lead couples-only ceremonies?
Absolutely! And these can be wonderful opportunities for you to reconnect with your partner in playful and exciting new ways.
Is the Cacao Ceremony a religious practice?
No. The ceremony is not meant to be affiliated with any one religious practice or belief. It is, instead, an opportunity for you to connect to yourself more deeply.
How can I book a Cacao Ceremony?
You have two options! If you'd like me to lead a Cacao Ceremony specifically for your group, workshop, or event, please click here to set up a call where we will discuss your desires for your ceremony. If you'd simply like to attend a ceremony, please click here to view all of my upcoming Cacao Ceremonies that are open to the public, and to secure your ticket.
"Anything is good if it's made of chocolate."
― Jo Brand
Are you struggling to overcome stress? Often, people turn to affinities, such as alcohol, prescription pills, or other substances to try to reduce their stress. This is a strategy that will hurt you long-term. We have a better solution, learn how Dani La Barrie can help you overcome stress and find inner peace without the use of affinities.