Stories of an Ex Party Girl
How to feel happy and good about yourself without alcohol and drugs.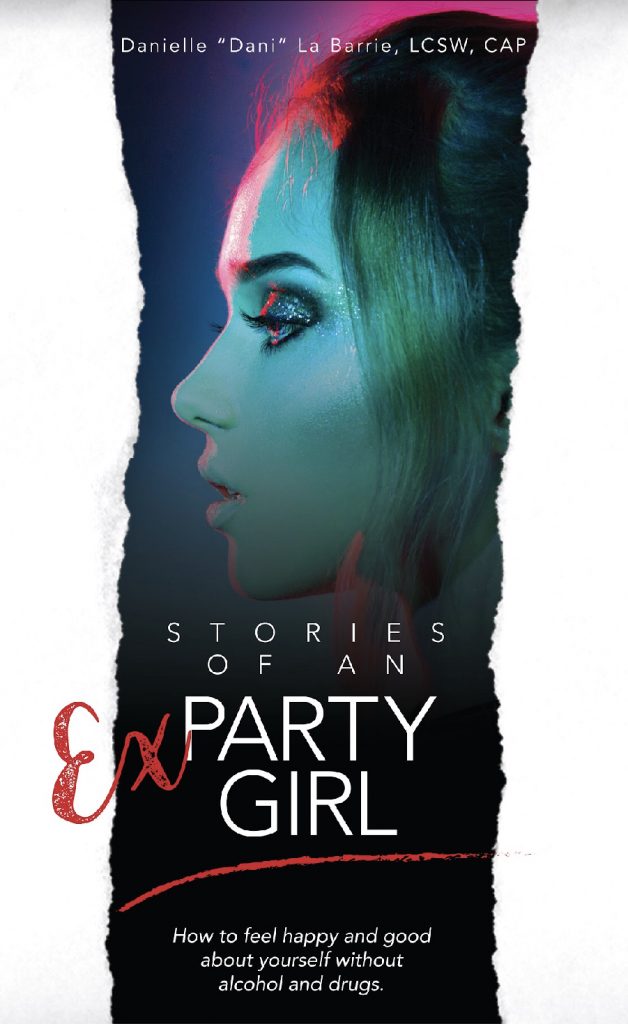 Rated #1 on Amazon's "Hot New Releases." Learn more on Amazon:
Are you struggling to overcome stress? Often, people turn to affinities, such as alcohol, prescription pills, or other substances to try to reduce their stress. This is a strategy that will hurt you long-term. We have a better solution, learn how Dani La Barrie can help you overcome stress and find inner peace without the use of affinities.